Tim Reagan: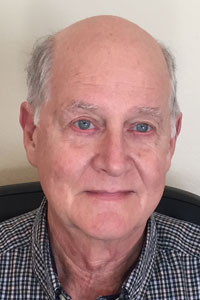 Tim has been a member of the West Seattle community for forty five years, living first in the Admiral area, and now near the Alaska junction. He is active in his church, and in his spare time enjoys classical music, reading, and spending time with his grandkids. Tim entered the insurance business as a life insurance agent in 1974. In 1979, Tim and his wife Julie, started a full service agency, The Reagan Agency Inc., in partnership with a West Seattle real estate company. In 1985, they formed a second agency, Harbor Insurance Services, with a local mortgage company. In 1989 they purchased the interest from both partners and have served the area since then, as Harbor Insurance Services. With a background in both real estate and mortgages, Tim and his fellow agents specialize in family insurance needs.
Julie Reagan: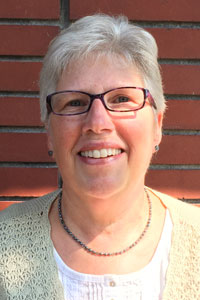 Julie started the Reagan Agency Inc., in 1979 with her husband Tim, and later added their dba, Harbor Insurance Services. Through the years as an insurance business, they formed various relationships with both real estate and mortgage companies. This enables them to specialize in the personal lines aspect of the insurance trade. She enjoys the challenges that the insurance business brings, and especially the day to day contacts with customers. When Julie is not in the office, she is enjoying her time off with her husband and her family, especially their grandchildren. A West Seattle resident born and raised, she is a long time member of Holy Rosary parish and volunteer for the Saint Vincent de Paul Society.
Leah Caudle: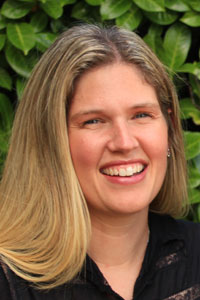 Leah was born and raised in West Seattle. She went to Holy Rosary Grade School, Kennedy High School, and then, Central Washington University. There, she met her husband Tim Caudle. After graduation, they lived in Dryden, Washington on Tim's families' Pear Orchard. In 2001, Tim and Leah moved back to Seattle, and Leah started working in her folks' insurance agency. She grew up coming to the office after school, and doing filing, so being in the insurance world is very innate. Leah loves hiking with her husband and two boys, watching Seahawks and Mariners games, visiting her in-laws on their orchard, and all things Seattle!